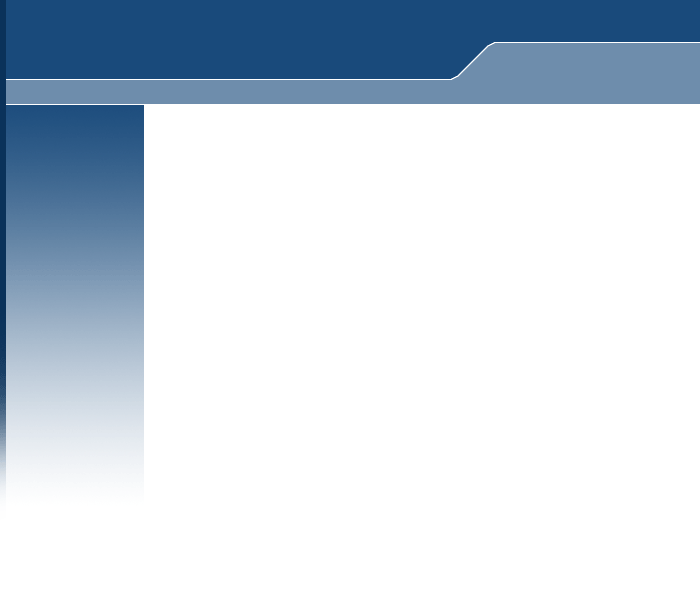 Virginia Bass Chapter
Federation Region 8
Angler Creel Surveys
Kerr Lake Chickahominy River
James River
Pamunkey River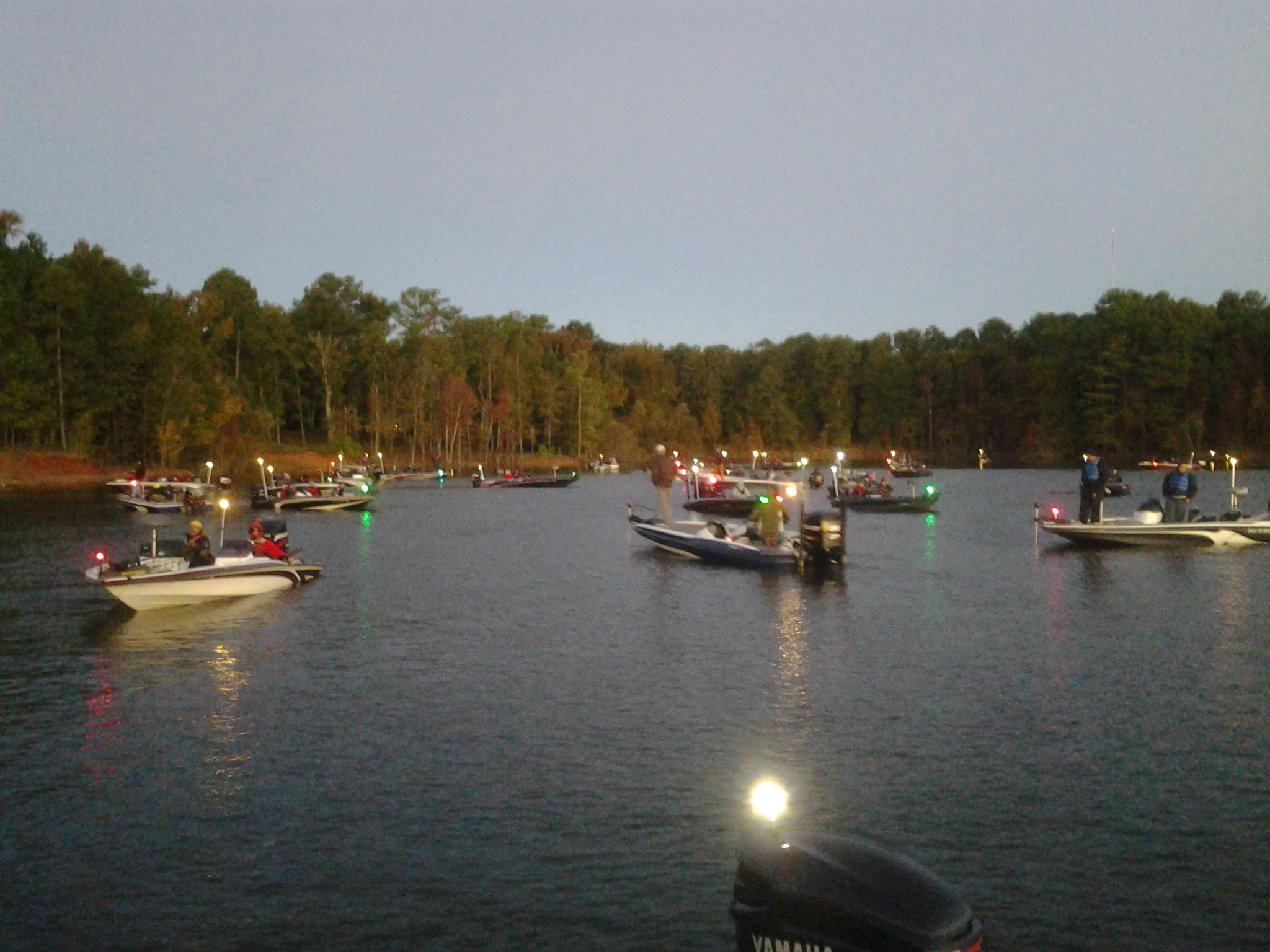 In partnership with Va. DGIF Biologists, Virginia Bass Chapter Federation and Region 8 are assisting with gathering Bass Angler Creel Survey Data from Tournament Anglers. This effort is intended to provide fisheries managers a more complete understanding of the health and population of Kerr Lake & Tidal River Bass. The current effort is collecting data from anglers on Kerr Lake, the Chickahominy River, James River, and Pamunkey River.

PLEASE take a few minutes to complete an "ANGLER Survey" each time you fish on the targeted waters. Tournament Directors are also requested complete and return the "Tournament Directors Summary" along with the completed individual angler surveys.

You can return the completed survey by email to rgn8treas@verizon.net or mail to the address provided on the survey. Region 8 Chapters can gather surveys and turn in at the monthly Region 8 Board meetings.